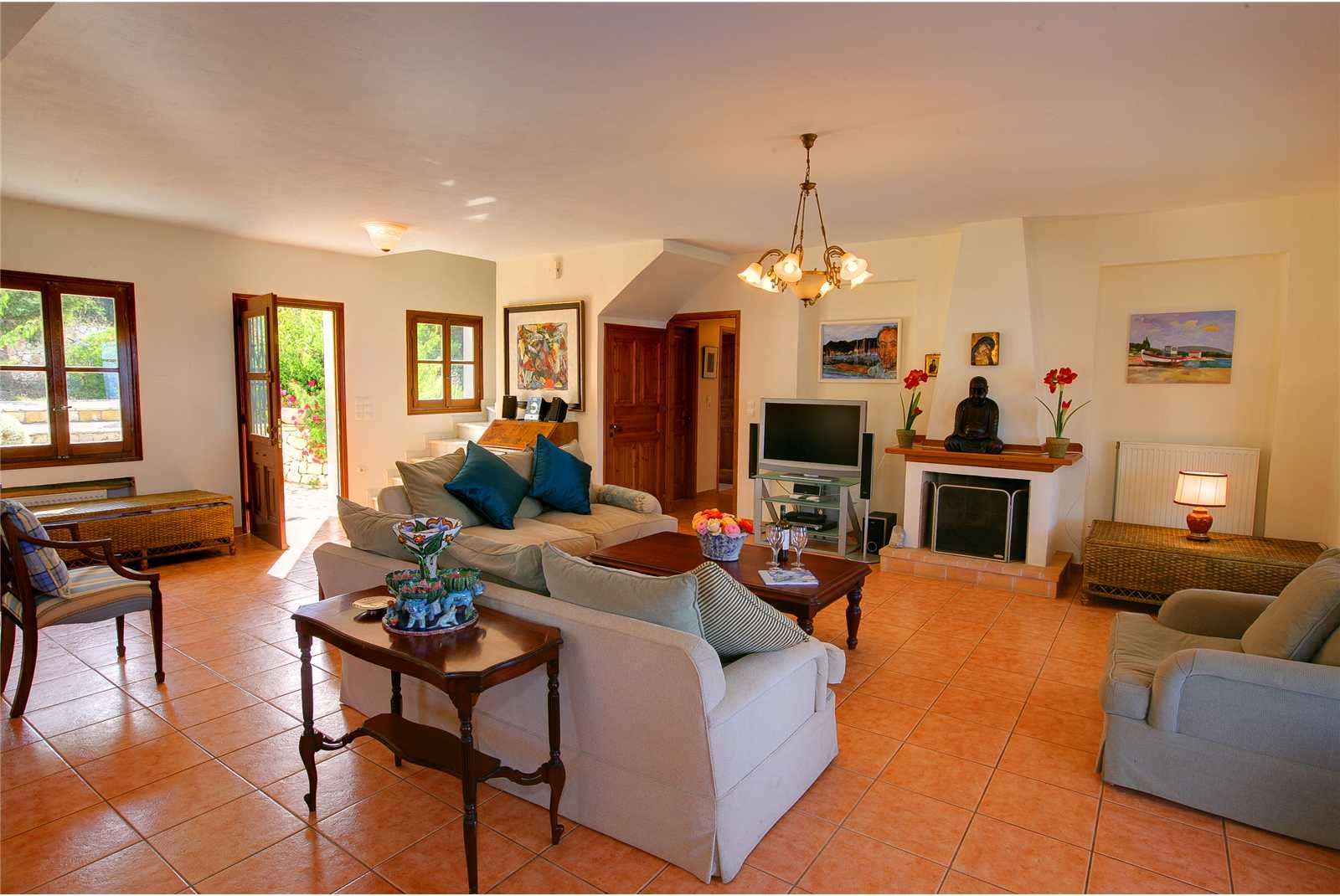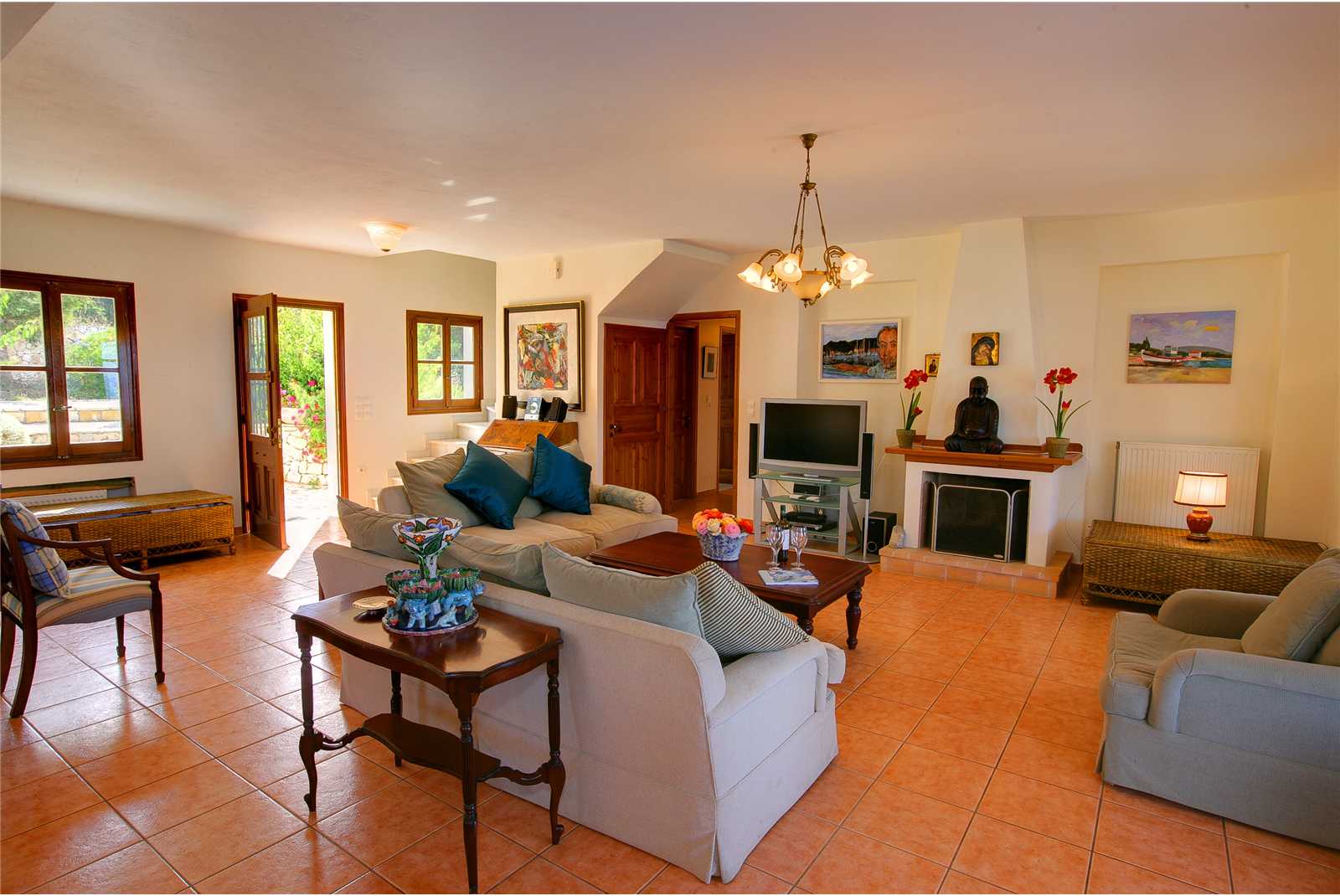 House Cleaning Shrewsbury Shropshire
We provide a regular Domestic cleaning Shrewsbury where you will get the same House cleaner each visit. The service is completely tailored to you.
Our service includes;
Bathrooms (cleaned top to bottom, bins emptied,towels changed)
Kitchen – Countertops cleaned, hob wiped over, floors vacuumed and mopped, cooker hood cleaned, front of appliances cleaned. Table and chairs wiped.Sink cleaned and disinfected.
Bedrooms/Living areas – Hoover, dust, remove cobwebs, empty bins, lampshades dusted, beds changed (if sheets left out), mirrors cleaned.
Domestic Cleaning
Complete Home Services offers domestic cleaning services in telford on regular and one-off basis…
Domestic Cleaning Shrewsbury Shropshire
Pre/End of Tenancy Cleaning
Our team of professionals will deal the mess in pre or end of tenancy cases when you have to do a lot of cleaning of your property…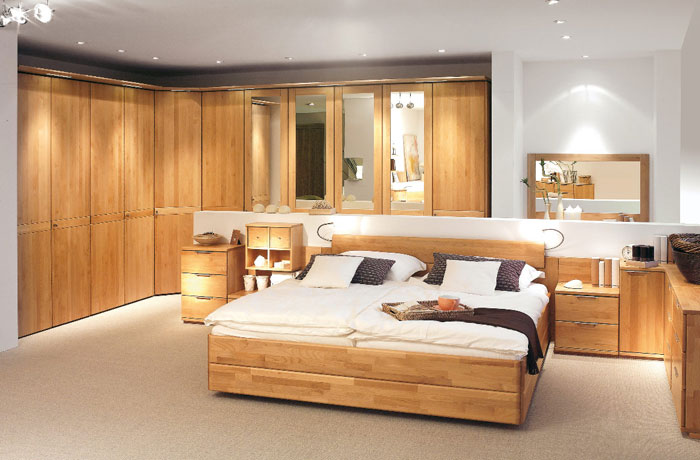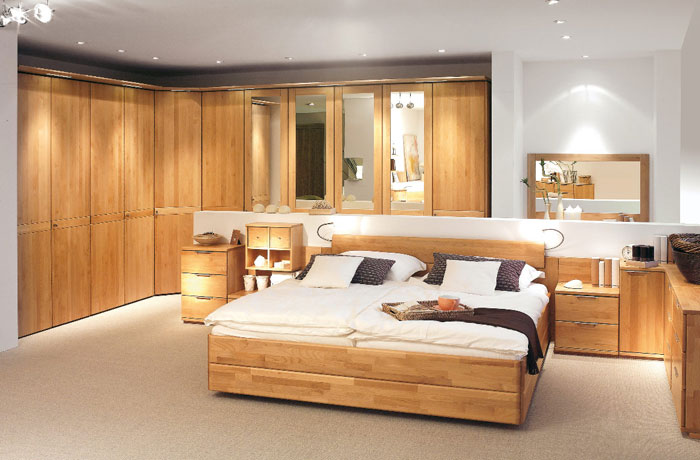 Domestic Cleaning Shrewsbury shropshire
All our Shrewsbury Domestic cleaners are DBS Enhanced checked and professionally trained, we are fully insured, so no need to worry about your home.
New Mum Service
This can be the busiest time of your life and the most exciting. We want you to enjoy your time with your newborn and not spend hours trying to catch up with the cleaning, laundry and ironing.
We provide a service where we will clean your home before the baby comes home (using only natural products if wanted) so everything is ready when you get home. We will clean and get everything ready for visitors.
Spring Clean
We understand that you want to live in a tidy home and sometimes with life being so busy you need a helping hand to get your home back in order, in this instance we offer a spring clean service, deeply cleaning all areas of your home. We usually find a minimum of 4 hours is needed to clean your house really well from top to bottom.